An Ounce of Prevention...
by Cheryl L. McClure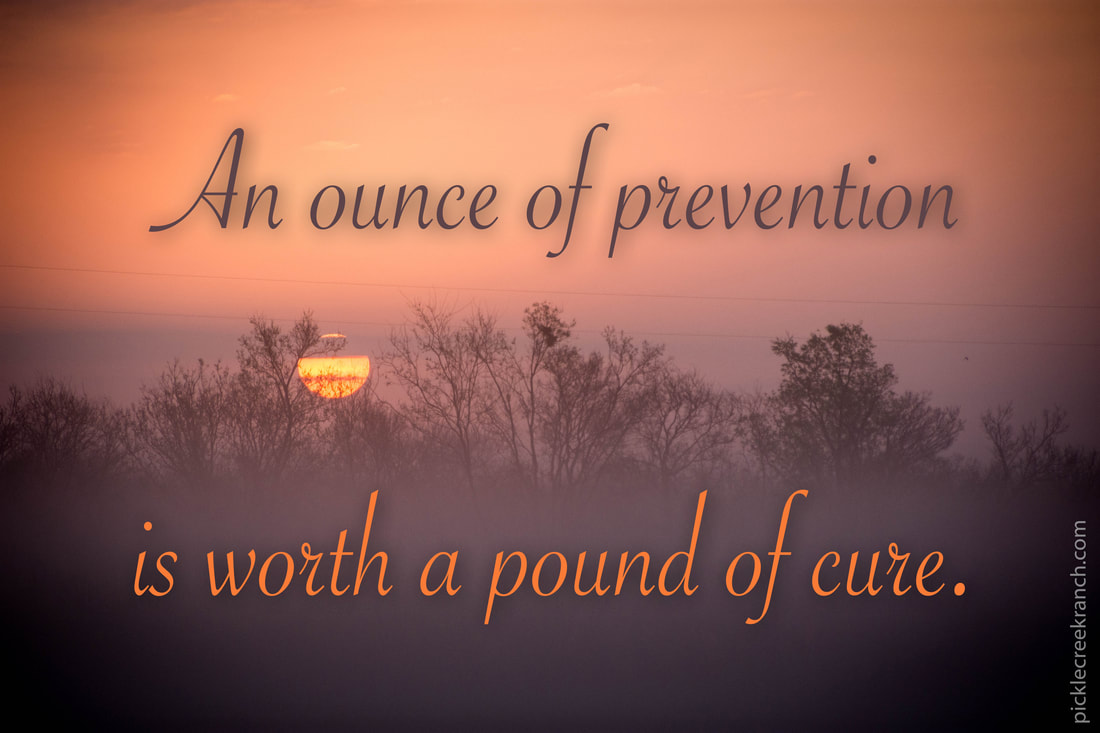 You have probably heard this phrase all your life, and it's true!! An ounce of prevention is worth a pound of cure! And now is a good time to ditch and switch out those toxic chemicals. Why keep them around if you have a safer, effective alternative to choose that will be healthy for you and your family? Start with a cleaning product, like Thieves Household Cleaner and work your way through the house a little at a time. It doesn't have to be a
drastic change, because every little bit will help, especially if you have young children. So many accepted practices nowadays affect the respiratory system and that is just one thing! A lifetime of toxic chemicals is not what I wanted for my kids and I wish I had known then what I know now. It's easy, it's doable and if you want to start out with a Premium Starter Kit with Thieves you can do that too.
http://bit.ly/1WykgUV
Note: containers are now white, not brown as they appear in these pictures.
See how easy it is to get started kicking chemicals to the curb and with our Essential Rewards program, it makes it even easier.
When you sign up with a
Thieves Premium Starter kit or any other Premium Starter Kit (that is your membership order)
, just select Essential Rewards and
choose another product that equals 50PV (product volume)
. Every month you can choose different products to order and even change the date in Virtual office.
We also have
PV Assistant
to help you make sure you don't miss an order or miss out on earning points for free product! We have different tier levels making it even more economical - sort of like frequent flyer miles.
If you have questions, please allow me the honor of assisting you!
Happy Oiling!
Cheryl @ Pickle Creek Ranch
cheryl@picklecreekranch.com
https://yldist.com/cherylintexas/​
#kickingchemicalstothecurb