Northeast Texas Trail Cleanup Day
by Cheryl L. McClure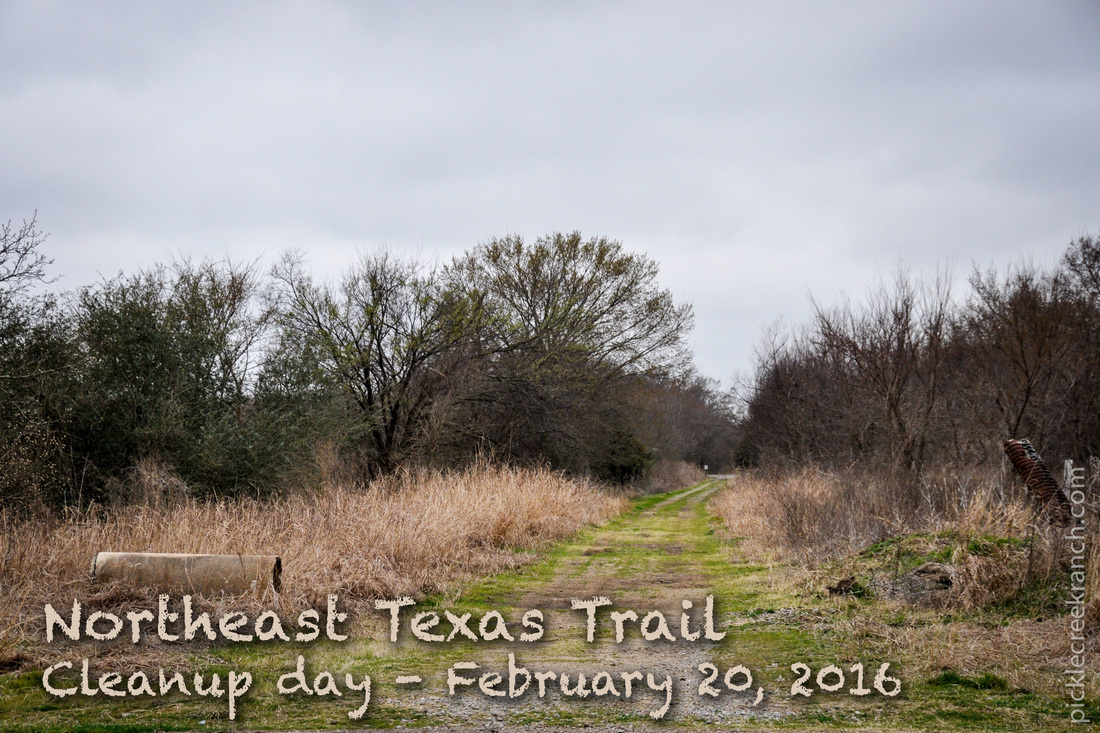 Since we live near the little town of Ladonia, we decided to join in and lend a hand to help clean up an area of the Northeast Texas Trail. Our section is part of the Chaparral Rail Trail but the entire trail runs from Farmersville to New Boston.
​
The temperature was perfect for a work day, overcast, slightly cool and breezy. We also had nice views along our walk, plus the trail was mostly dry and level and we went quite a ways west on the trail eventually passing over an old bridge. It was also an enjoyable task to share with a great group of people from the area who really care about this town and it's welfare. When I say enjoyable, I say it in a bittersweet way because we saw the down and dirty side of communities that unfortunately, exist in our country. I'm talking about people who purposefully dump their trash and damage the environment. My mom didn't raise me to have other people pick up after me, so this is beyond my scope of understanding.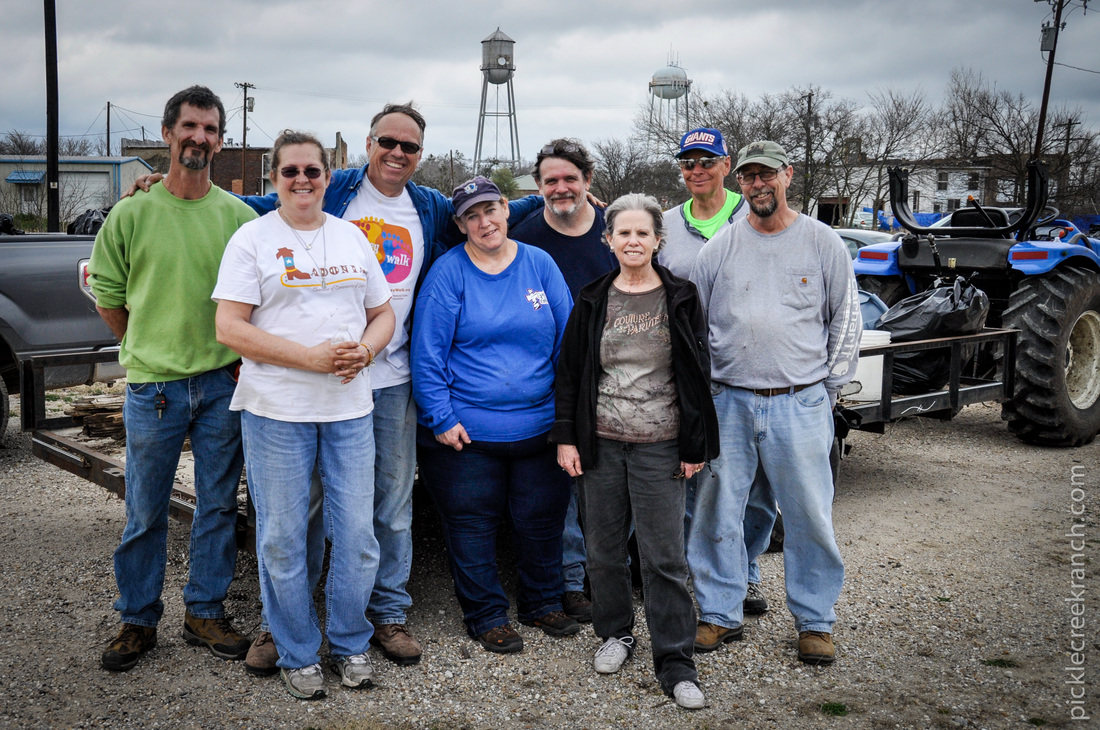 ​Your crew for the day: Greg Hicks, Debby Frey, Jan Paul Kruger, Anita Akers, Todd Akers,
Bill Duffy, Eddy Frey. Gail Levy and Cheryl McClure not in photo.
The entire trail is maintained by volunteers. Jan Paul and I were glad to be of service. It didn't look like there was a lot to pick up when we started walking, but we approached an intersection that changed our perception. It was and still is maddening! Rant!!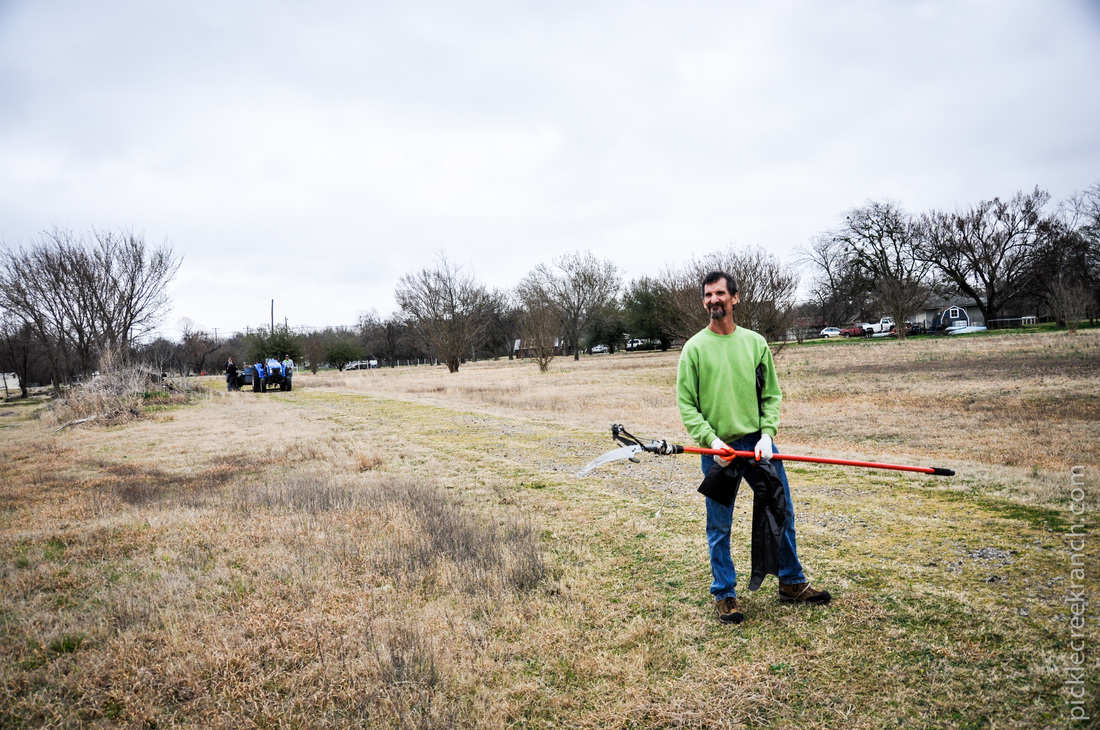 What are people thinking??? It looked as if someone came along and dumped all their trash into each corner. The crew walked down into the low spot and picked up all of the trash there before proceeding along the route. They picked up glass bottles, glass jars, beer cans, food wrappers, plastic shopping bags, pieces of styrofoam and paper plates all piled up, NOT decomposing.