Turmeric Tea & AgilEase
by Cheryl L. McClure
​Turmeric is a beneficial herb and I have developed a special blend to make tea that I enjoy every morning. ​I add essential oils as well, because of their health benefits.

I think it's important to use organic turmeric. Make sure it is pure and doesn't include other ingredients. It has been used in Asia for thousands of years and is a major part of Siddha medicine. It was first used as a dye, and then later for its medicinal properties.

There are a lot of reasons I like this blend, mainly because it supports my joint health, in particular my hands, and I enjoy the taste. Some may call this "Golden Tea" and drink at night before bedtime. I drink it first thing in the morning to start my day because I want the additional lemon, first thing in the morning.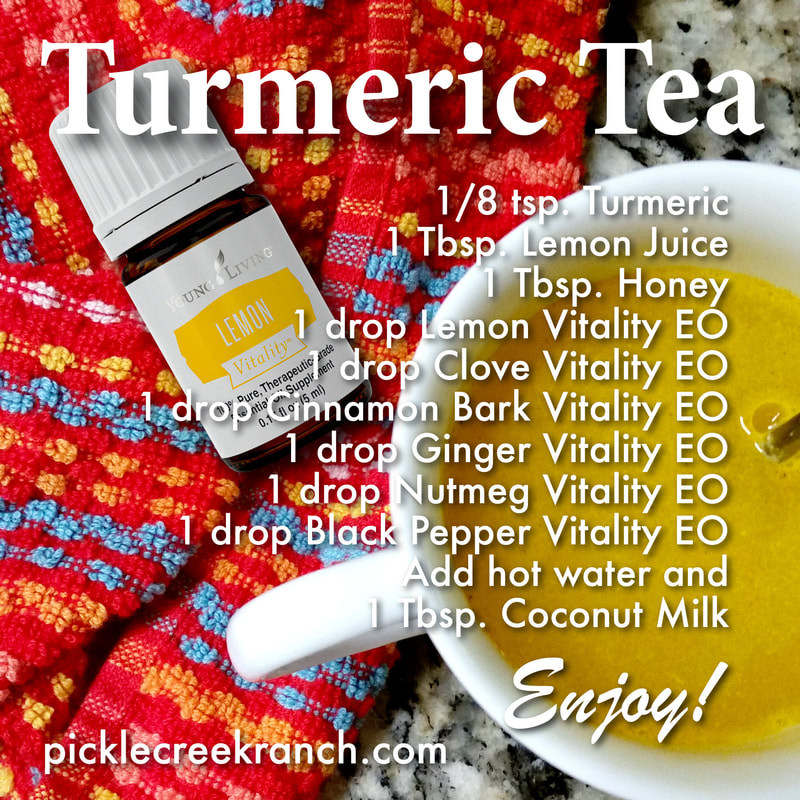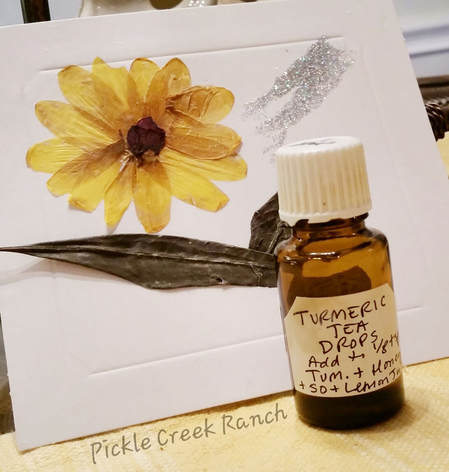 ​I was drinking this for a while and then I decided to add
Black Pepper Vitality
!! Getting some more pep in my step, you see!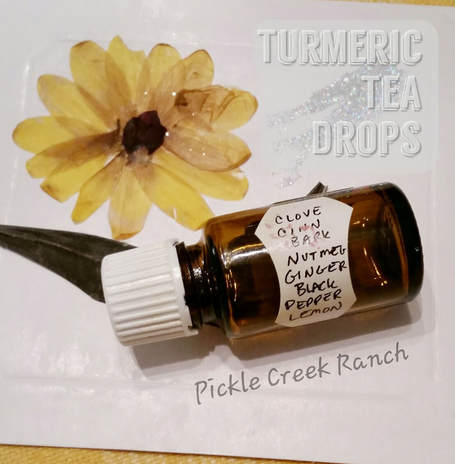 I decided it was easier to fill a 15ML bottle with the blend and however many different oils I added, that's how many drops I put in the tea. So if I used 4 different oils, I use 4 drops from the bottle; 6 different oils, then 6 drops. Enjoy!
AgilEase to the Rescue!
| | |
| --- | --- |
| If you don't like tumeric tea and want to support joint health or protect your joint and cartilage health, there is a special capsule available called AgilEase. This is great for the reduction of inflammation. It contains Frankincense powder, and other ingredients including Wintergreen, Copaiba, Clove and Northern Lights Black Spruce. Note the following information in our AgilEase Product Information Page. | |