Gluten-Free Brownies
By Cheryl L. McClure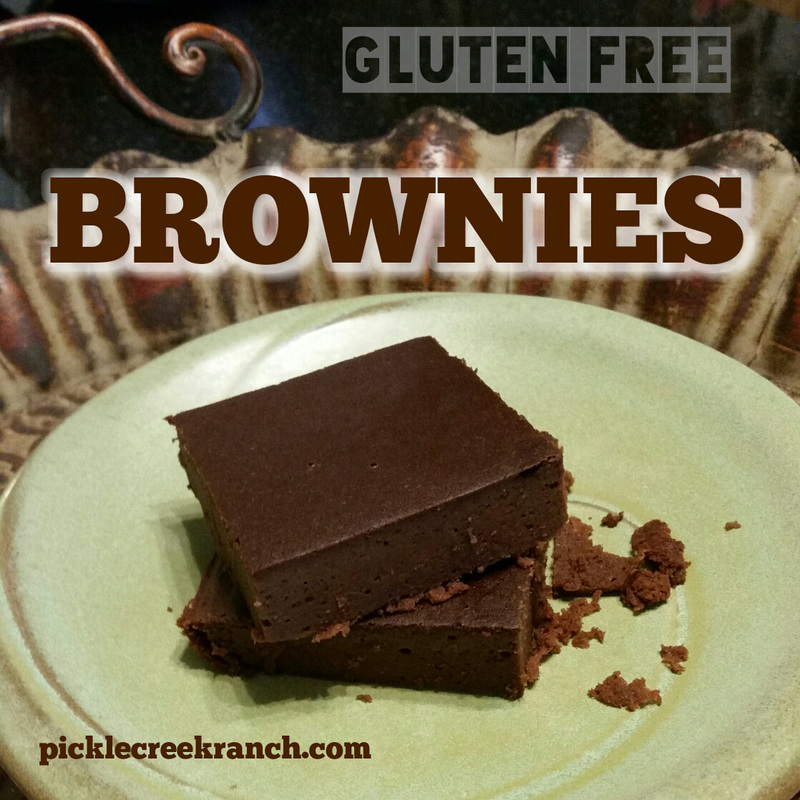 If you are a big fan of gluten-free foods, this one may appeal to you!
I am not a connoisseur of foods or cooking for that matter. I just try things out and if I like them... repeat! I saw this recipe and had to try it out. It was very simple to put together. I had just about everything that was required for the recipe so I went to work and BOOM! We had brownies!
My two cents: All I can say is that if I had gluten sensitivities, this recipe would pass! Especially since I like dark chocolate to begin with.
I have not purged the sugars and processed flour from my diet like so many dedicated, health conscious people. That being said, I might try some other brownie recipe, but I would definitely use my Young Living
Peppermint Vitality™
essential oil!
Here is your gluten-free brownie recipe:
All of this goes in the blender:
15 oz. can of black beans, rinsed and drained
1/2 Cup of Honey
1/4 Cup of unsweetened cocoa powder
2 tsp. vanilla extract
1/8 tsp. salt
1/3 Cup melted coconut oil
2 drops Peppermint Vitality™ essential oil (by Young Living)
Whisk
Add blended mixture into eggs and combine.
​Pour into a greased 8" x 8" glass pan
Bake 350° for 25-30 minutes
Enjoy!!
Cheryl @ Pickle Creek Ranch