Weighing In
By Cheryl L. McClure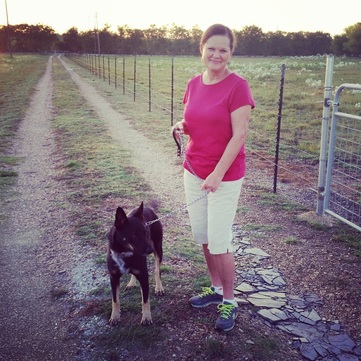 Summer is here, and my bad, I hibernated over the winter and put on some POUNDS!! We don't have a full length mirror in the house but I realized my clothes were getting tight. I have never been one to look at myself much in the mirror anyhow but when I found one and saw… I gasped at how things had changed over the months. I had eaten too much at Thanksgiving, Christmas, New Years, Valentines Day, the weekends and oh, yeah, during the week too. But everything tasted so gooooood!!!! Ruh roh!!
My boys and my grandkids will not bat an eye about my weight when I go visit them but I'm also visiting my brother this summer. He's more like a string bean, and I'm guessing he will be looking at me and thinking "Orca", LOL, so I better get some of this weight off and get back on track! But seriously, I feel uncomfortable when I get beyond a certain weight.
So I started back to walking at least 30 minutes in the morning. When I'm doing my contract job from home, I'm planted in front of the computer most of the day. When I'm not doing that job or my other computer work, I'm doing things like gardening, cleaning out the chicken coop and run, fetching water and food for the chickens and cleaning the extra coop for the youngest chicks, etc.
​Then there's harvesting from the garden and cooking and doing more of that since the only fast food around here comes out of our refrigerator. Check out my
Minty Cabbage Slaw
recipe!
Anyhow, the first thing I do in the morning is take that walk. I am so grateful that Jan Paul walks with me because it makes it go much faster.
​Then I drink my cup of hot Tumeric/Lemon tea and I've added essential oils to it for the health benefits which promote a healthy immune response and support digestion. I add lemon juice plus a drop of
Lemon
,
Nutmeg
,
Ginger
,
Clove
and
Cinnamon Bark
(Vitality line)
. I can't tell you how much this combination has helped!! Trust me, it is worth the trouble of getting out those ingredients and sipping that one cup of "tea".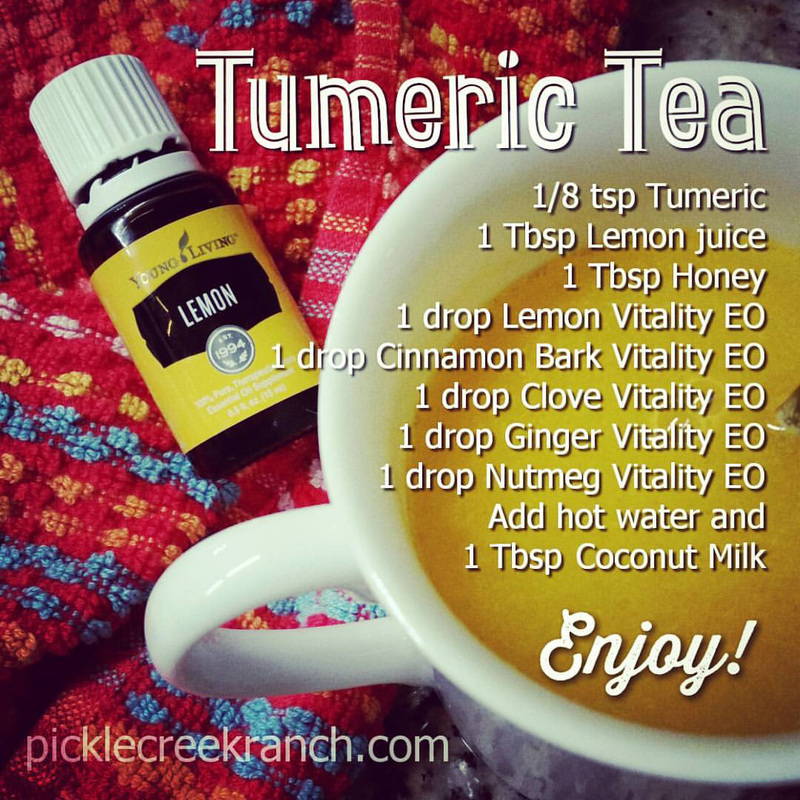 I drink a few drops of
Grapefruit Vitality
essential oil in my water throughout the day and I also add 2 drops
Bergamot Vitality
essential oils to my shot of Ningxia Red. These are helpful in supporting my weight management and wellbeing.
I've switched up my consumption of food and now that it's warm outside I really enjoy my smoothies in the morning. I use protein shakes from Young Living with frozen fruit and coconut milk. That's just one meal replacement.
A light sandwich is good for lunch when I add fresh veggies from the garden like banana peppers and tomatoes. I even add Malabar spinach and hard boiled egg from our very own farm fresh eggs!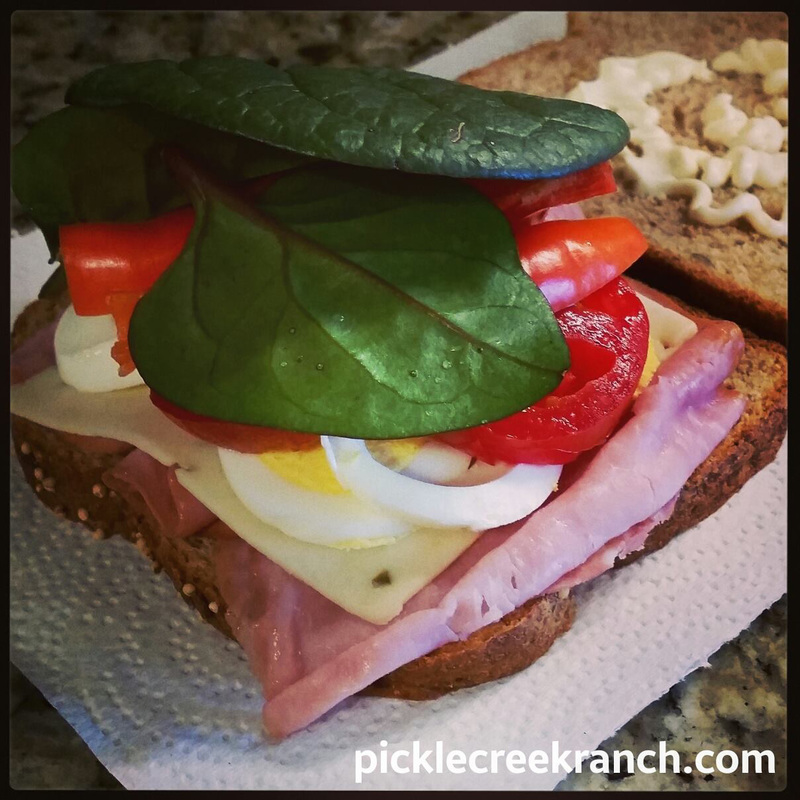 Then one day, for lunch, I replaced that meal, but I used Young Living Pure Protein Complete (Chocolate flavor) so I had dessert for lunch!! I used one scoop of the Pure Protein Complete, one scoop of unflavored gelatin, one frozen banana, a handful of frozen Malabar spinach and about a cup of coconut milk.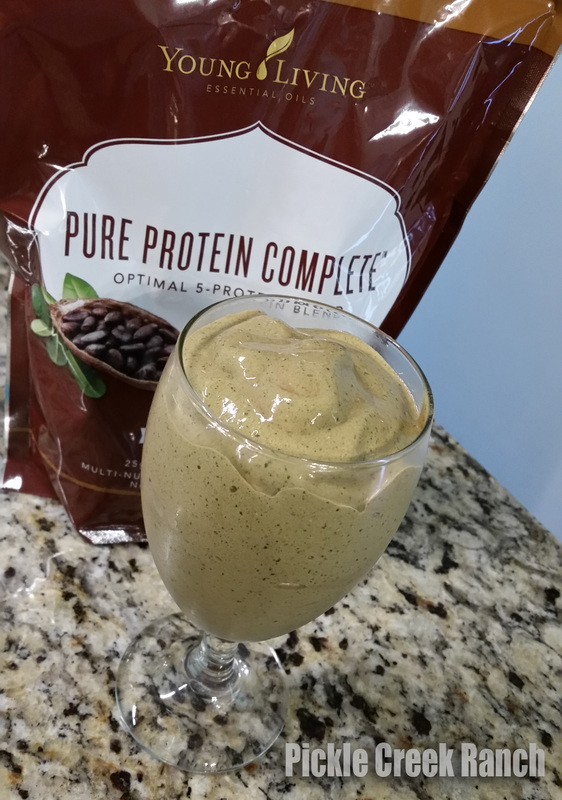 I am trying my best to change my habits surrounding food. It's time to make new habits! Let's try dehydrated apples for a change, OK??? How about some fresh watermelon with that tuna sandwich, instead of chips? How about some good fat, like an avocado, chopped up with fresh tomatoes off the vine, cilantro, chopped onions and a dash of
Lime Vitality
essential oil and some lemon juice? That makes a great salad topper. Good habits, make good habits, make good habits. Repeat, repeat!! Now that's better!
So, all said and done, when I purposefully and intentionally started this, it was about a month ago. I did not weigh when I started because, frankly, I had looked at the scales in January and I did not want to see that number or one even close to it!! But I weighed in last night and I can tell you that I have lost at least 10 pounds and my clothes fit better. I saw someone the other day and she had commented on how much weight I had lost.
I have lost weight, I feel better and I have more energy.
Bottom line is I have changed my
exercise + supplement + eating
routine and it's working for me. I'm choosing a different path. One that may not be perfectly straight but it's working!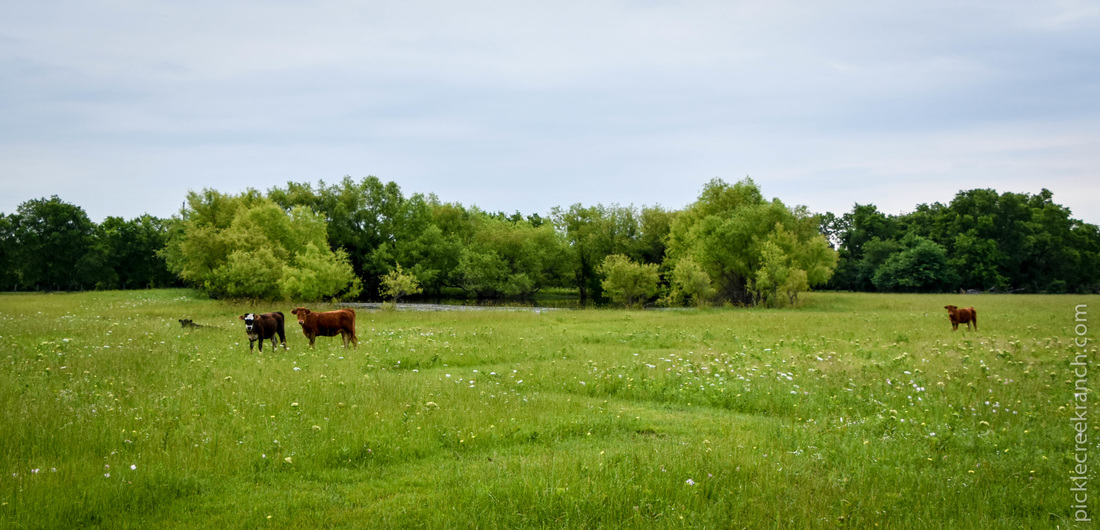 If you are looking to succeed at healthy weight management goals I highly recommend the Young Living supplements, oils and the Slique line of products including
Slique Slim Caps
. Find what works for you!
Stick with a reasonable exercise routine; you don't have to run a marathon!! Find a buddy to walk with; your best friend or your dog or both!
Eat sensibly. Eat REAL food (clean meats, veggies, fruits). Someone once told me, "eat just enough to shut your stomach up". Moderation is key. You can eat everything on your plate if you serve yourself smaller portions!
Bless your body with good nutrition. Build your immunity. Keep above the wellness line by using quality supplements like the ones from Young Living. See the Product Guide and if you have questions, contact me! I want to help!
If you chart your progress you will know what's working. If anything, you will feel better. It's not all about pounds and inches.
Oh and what about dessert? Go easy on it! I'm not swearing off chocolate!!
Do you have gluten sensitivities? Try these
Gluten Free Brownies
with Peppermint Vitality essential oil and you will wonder why you didn't try this before!! Browse our line of foods that will meet your need. We have
Einkorn pasta
, flour, pancake mix and more!
Hopefully my experience will encourage you if you are just a little off balance and struggling with minor weight management. Bring it on back! You can do it with a few simple changes!
Take care and give your body what it needs to stay above that wellness line!

Cheryl @ Pickle Creek Ranch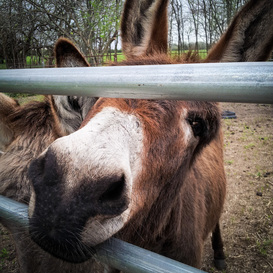 I know you can do it!