Randy's Shrimp
by Cheryl L. McClure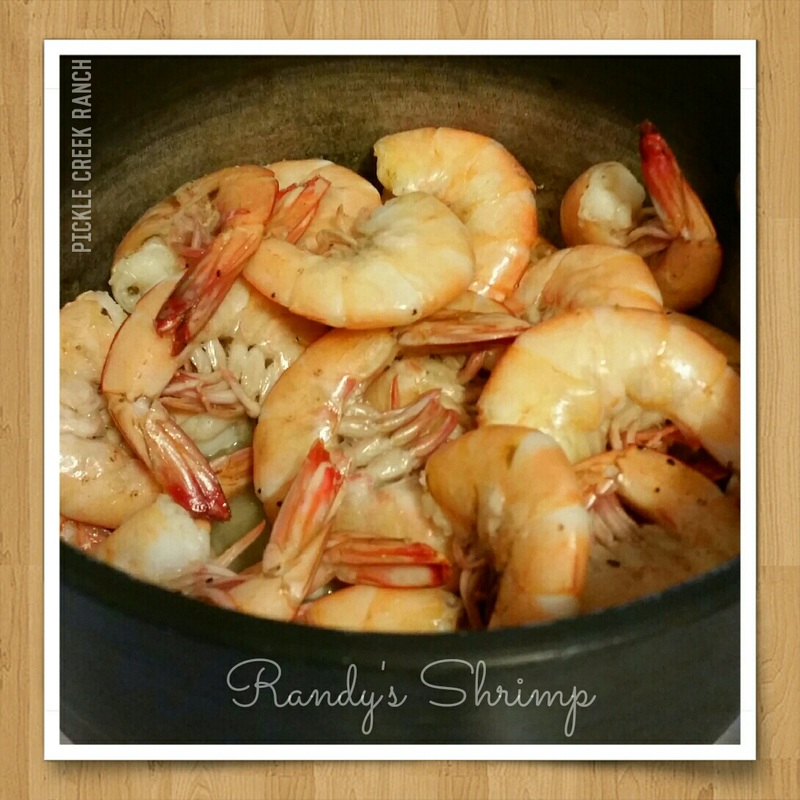 While visiting my family in South Carolina, I spent some time with my brother, Randy, who lives near the fishing village of McClellanville. He cooked up a batch of shrimp for dinner and it was fabulous! I'm telling you, there's nothing better than fresh shrimp from the ocean!!
We went to the dock in the village pick up a pound of shrimp and were surprised at their size. It is an anomily that these large white row shrimp from the Atlantic were being harvested in July. ​
To prepare, he basically rinsed them off, threw them in a pan, sprinkled some
Cavender's
on them (the "Salt Free" version which means "no MSGs")
, covered with a lid and cooked over medium heat. No water was added because they made their own liquid and steam. After checking periodically, they turned pink and were ready to peel and eat!
DIRECTIONS

Rinse shrimp
Place in large sauce pan
Sprinkle Cavender's
Cover with lid
Cook on medium heat, turning periodically and checking till pink (approximately 5-6 minutes)
Take off heat
Transfer to container to chill or place on ice (optional)
Serve with cocktail sauce.
We paired up our meal with a basic salad of arugula, baby spinach, cherry tomatoes, hard boiled egg, cubed avocado and cucumber with an oil, vinegar and lemon dressing, adding a couple of drops of Vitality Lemon essential oil to the dressing. Topped with cracked pepper and a little sea salt to my liking.

​As a side, we added fresh cantaloupe wedges. A perfect summer supper!!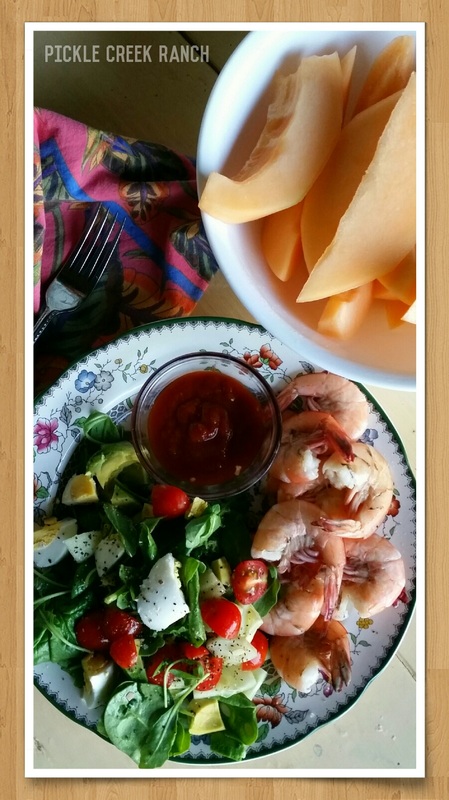 Next time I want to have this meal, I'll have to shop for fresh gulf shrimp at Central Market in Dallas. Maybe it will be as good?? I sure hope so!!

Here's where your Vitality essential oils come in handy:

Use a drop or two of Vitality Lemon in your salad dressing or tartar sauce if serving fish with this meal.

Taste of Italy is an oil that enhances your dressing if you like Italian herbs such as basil and oregano. In fact this essential oil contains Basil (Ocimum basilicum) leaf oil, and four varieties of Oregano; (Origanum vulgare), (Origanum minutiflorum), (Origanum onites), and (Origanum majorana).
​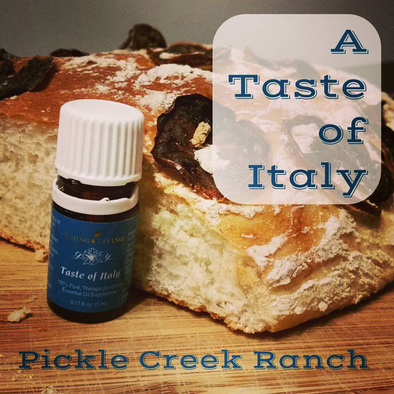 Use a drop or two of Young Living's Taste of Italy in your artisan bread mix. It's very good!
You could even expand this meal and cook tomato sauce with a couple drops of Taste of Italy. Prepare a pot of zucchini noodles, add cooked, peeled shrimp and top it with your oil infused tomato sauce! mmmmm
Enjoy!
Happy oiling!
Cheryl @ Pickle Creek Ranch
Order your essential oils here>
Check New Member or Customer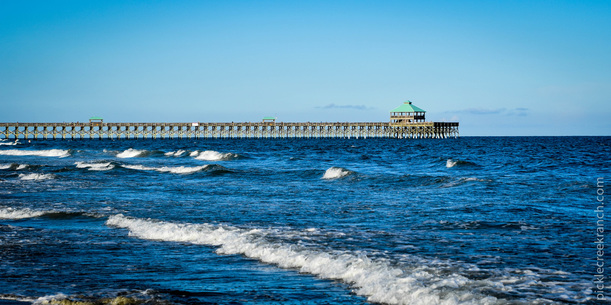 My brother, Randal McClure resides in

McClellanville, South Carolina. As an artist

himself, he offers tools for ​the trade. See

​how
​you can chart your colors!